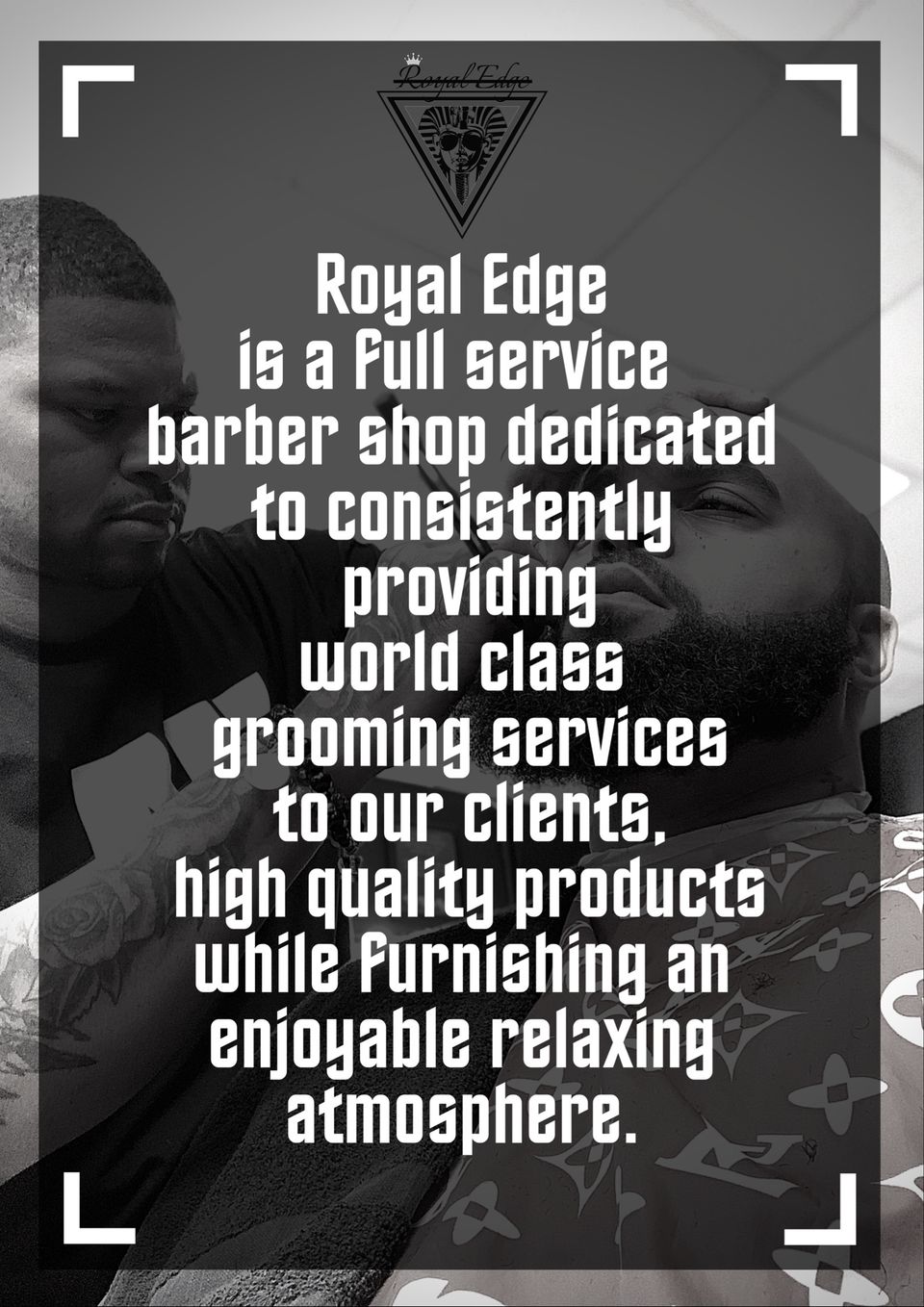 All of our barbers are fully licensed and skilled in the latest hair cutting methods, styles and trends.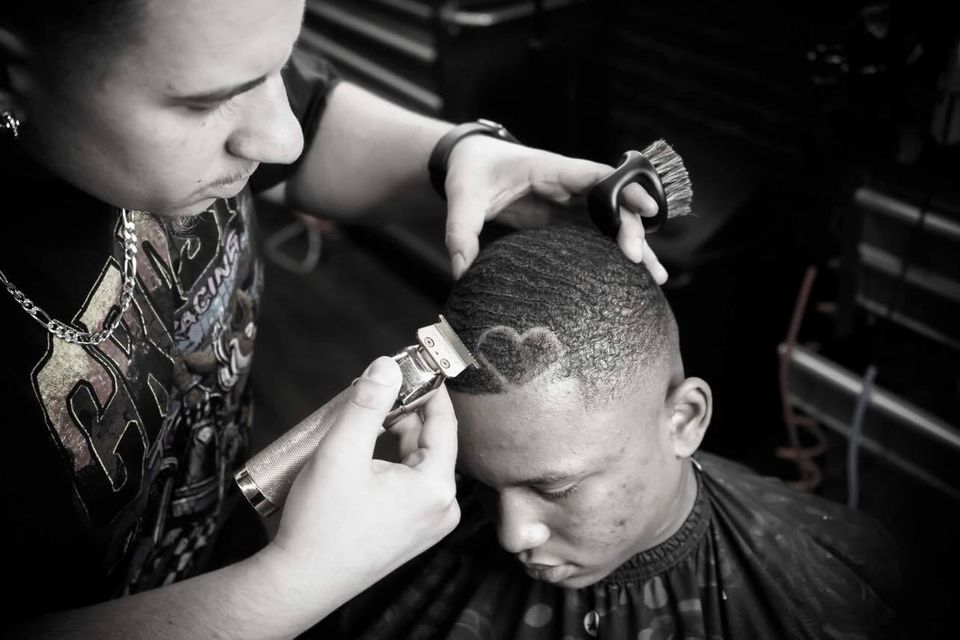 Apprenticeship
Program
We are an accredited state apprenticeship program offering inspiring barbers the opportunity to earn money while learning a trade that can lead to a successful career.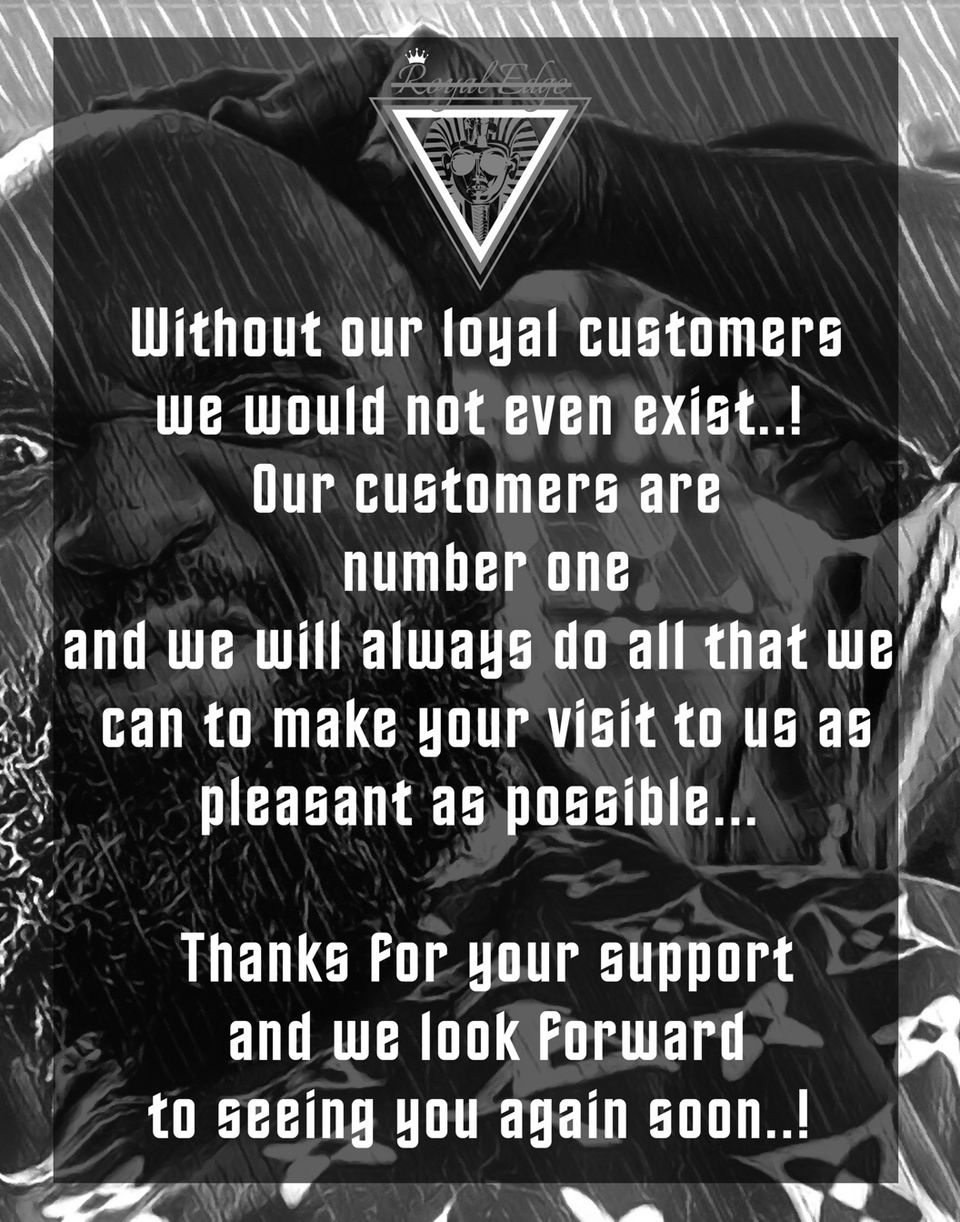 Friendly Service
W

e offer a warm and welcoming atmosphere suitable for the entire family. Our entire team is friendly and professional and here to serve you.
My son wanted braids, so Leek gave him braids! They look amazing, and they have great teamwork
My son was not having it with getting his hair cut and the stylist was very patient with him and reassuring me that everything was fine. I will definitely be back to hopefully have a better experience with him on getting his haircut
#1 Barbershop in the Cedar Valley! Friendly, loving environment! Barbers know how to make people feel welcome and joke around! Def gives you the real traditional barbershop vibes! 🙏🏽